The space for innovation is vast
Activated carbon changes the behaviour of air under pressure in a highly predictable way. By packing air molecules more closely, Carbon Air technology can effectively banish air from the pressure field, creating up to six times more air volume. With no chemical bonding the process is infinitely reversible with no deterioration.
This capability opens up advantages in numerous automotive, mobility and industrial applications.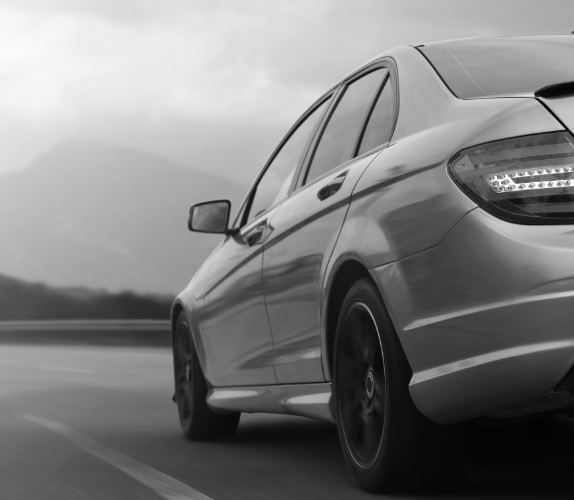 Carbon Air for Suspension Systems
Air springs can be tuned for greater compliance and comfort or made more linear and less progressive, improving and enhancing the performance of air suspension systems with limitless tunabililty. A gas charged shock absorber can be made more efficient, with more linear damping and less build-up of stiffness and pressure toward the end of its stroke.
Working with the world's most influential suspensions technology developers, Carbon Air is on the road today in thousands of premium passenger cars.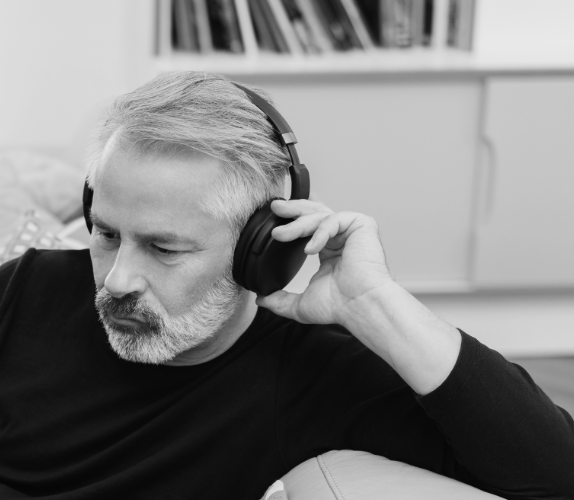 Carbon Air for Acoustic Enhancement
Traditional speakers are governed by 'back-volume', essentially the bigger the speaker, the better the sound. Carbon Air powered acoustics can be tuned to behave as if they were bigger, producing more bass and a richer sound within a more compact form. We have also developed non-carbon materials that are not electrically conductive to avoid electromagnetic masking.
COMING SOON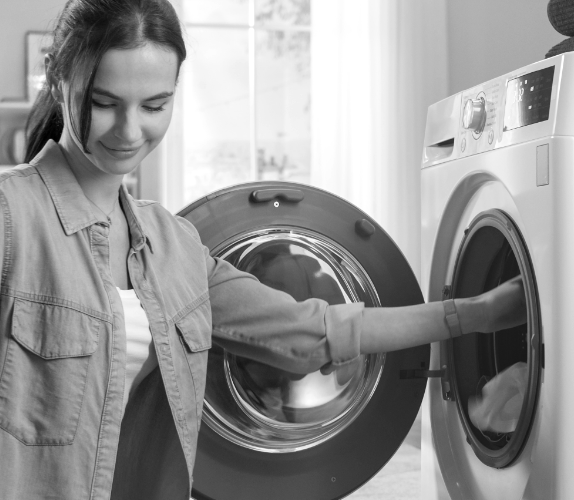 Carbon Air for Acoustic Insulation
Activated carbon can also be used to kill noise, transforming insulation to make it act as if it is significantly thicker. Using advanced high-microporosity materials, low frequency noise is absorbed all within a more compact structure.
COMING SOON
We are realising the potential of our technology
Being able to seemingly bend the laws of physics and change how air behaves under pressure has benefits in numerous mobility-related areas. There's a lot more to come from Carbon Air.
Erwin Wolf | Chief Executive Officer